3 min read
August 18, 2020
Artificial grass is a popular choice for many as it is low maintenance but high quality and is ideal for homes with children or pets. With many more people choosing to invest and install an artificial lawn, the cost of doing so is a common question asked.
However, it isn't just the cost of the artificial grass itself that you need to take into consideration, but the cost of installing and maintaining too. Below, we have broken down each of the costs for you to help you plan your artificial lawn investment further.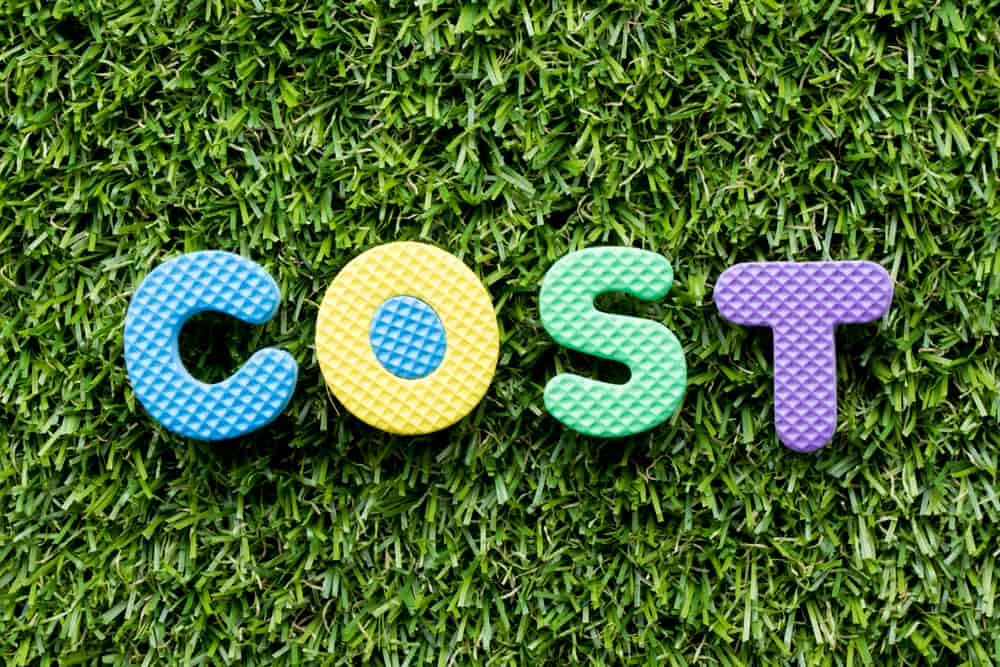 Artificial Grass Cost
There are many different types of artificial grass available, all with different costs. Here at Artificial Grass Direct, our range of fake grass products are priced on a square foot basis and range from just £11.50 RRP to £35 RRP.
It's very important that you know which artificial grass is best for you before you go ahead and purchase. You can get a better idea of this by checking out our buyer's guide.
Once you've worked out the density of the pile you require, you can look at the different budgets of artificial grass and which suits you best. Lower priced artificial grass is typically best suited for events, exhibitions and shop windows. If you're looking to install it to your garden, you're best paying more in order for the grass to look much more natural and feel more realistic too.
Artificial Grass Installation Cost
Installation costs can vary depending on your needs as well as the type of artificial grass you're installing however if you're looking to keep the costs low – you can actually install it yourself! Installing an artificial lawn yourself doesn't mean you have to scrimp on quality, you just have to be a little more prepared. Check out our step-by-step guide to installing your artificial lawn.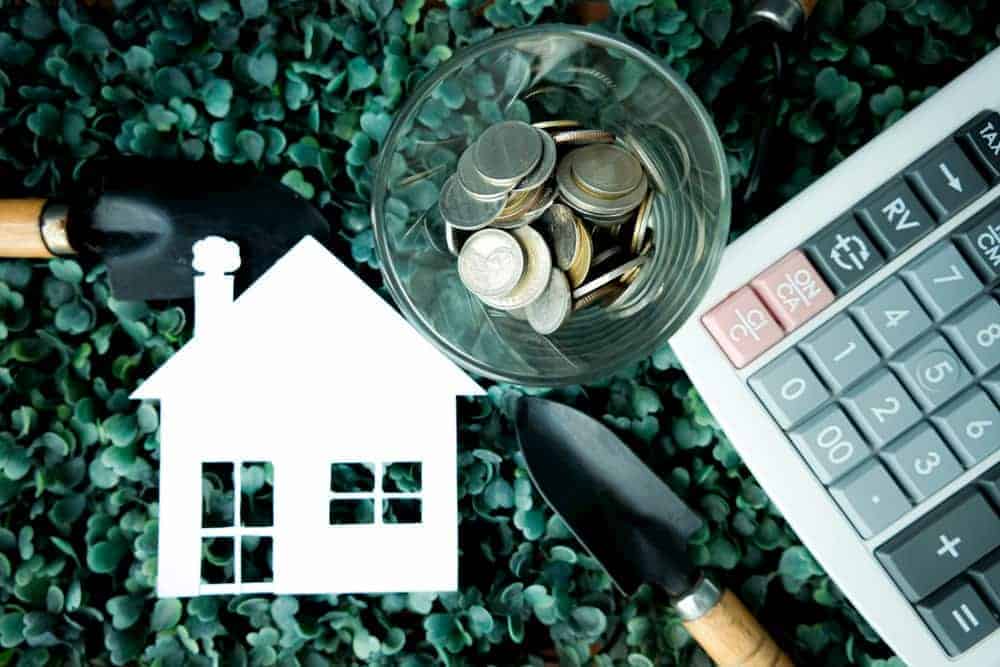 Artificial Grass Maintenance Cost
One of the main reasons why so many choose to install artificial grass is because of it's incredibly low maintenance. There's no need for fancy lawn mowers or gardening equipment, you simply need a good brush and some water to give your grass an occasional but needed a wash. If you want your artificial lawn to last longer and look even greater then you could consider purchasing some little added extras like ZeoZorb or Rubber Edging.
If you're considering installing artificial grass to your garden in order to utilise its benefits then be sure to get in touch with us today. We are the UK's premier supplier for artificial grass and we won't be beaten on price!