Adventure
RRP £22.95 (inc. VAT)
Now £17.95 / m2 (inc. VAT)
A cost-effective sports surface that combines a fantastic playing surface and a high-quality product with an exceptional price per square metre.
Features & Benefits
Excellent Value
Extremely Durable
Neat Look
Usage
Suitable for all sports, but ideal for hockey, cricket, crazy golf, tennis and football.
Colours
Light Green | Dark Green | Red | Blue | Brown | White | Light Grey | Dark Grey | Black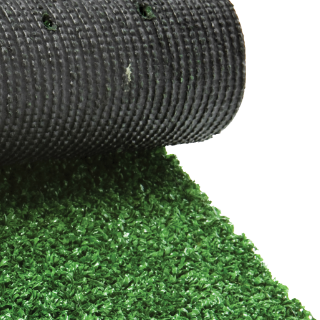 How to calculate
your roll length
For example, 5 will give you a length of 5m (10m2 coverage on a 2m roll or 20m2 on a 4m roll). Joining kits are only required if you are joining 2 or more rolls together.