Artificial Grass is a perfect solution for homeowners who love an immaculate garden but don't enjoy spending weekends mowing the lawn.
Artificial Grass Direct design all of our own grasses to make sure we have the best quality products at highly competitive prices. We have a wide range of grasses with different densities, softness and colours (see our Rainbow Range and Snow Blanket) to make sure there's a lawn for everyone – no matter your tastes, preferences and budgets.
Our grasses are extremely realistic, perfect for pets and ensure you have a mud, mess and maintenance free garden you can enjoy all year round.
The Benefits of Artificial Grass
Wide range to suit every need
Low maintenance
No watering
Pet friendly
No lawnmowers
UV Stabilised
No weeding
Our Range of Best Selling Artificial Grass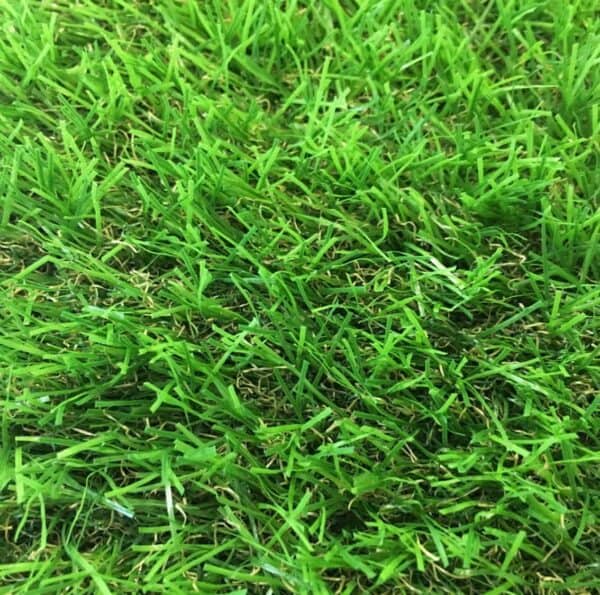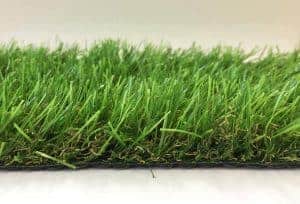 30mm
New Monarch
This is a unique product with a multidirectional pile and light brown thatch. A good all-rounder at 30mm in...
View all products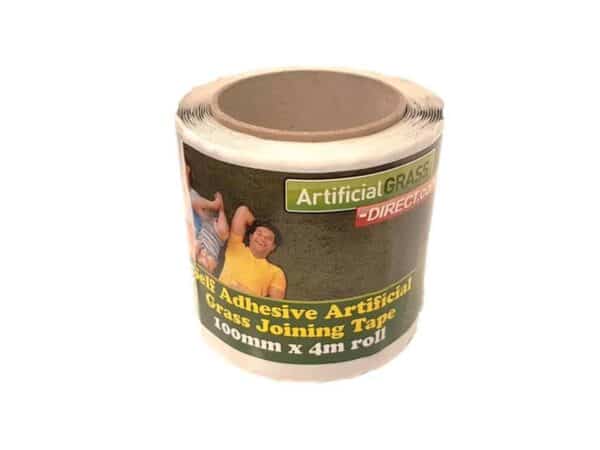 Self Adhesive Joining Tape
£15.50 (inc. VAT)
The Self Adhesive Joining Tape is a revolutionary new product in the world of Artificial Grass. Perfect for...
View all accessories
Useful Information
WHY CHOOSE ARTIFICIAL GRASS?
If you love grass
but don't want the mess, mud and maintenance

, Artificial Grass Direct has the perfect grass for you.
What our customers say
View all