3 min read
April 12, 2023
Keeping a clean house can be challenging, especially when it comes to pesky stains that seem to appear out of nowhere. From muddy footprints to grass stains on clothes, it can feel like an endless battle to keep your home looking its best. Fortunately, there is a simple solution that can make a big difference: artificial grass.
Artificial grass is a great way to prevent stains from ruining your carpets, furniture, and clothing. Unlike natural turf, which can leave behind grass, mud, and pollen stains, artificial grass is stain-resistant and easy to clean. Whether you're soaking up the sun or playing a game of soccer, you can enjoy your outdoor space without worrying about the mess.
It's ideal for parents
Artificial grass can be a great solution for parents who want to reduce the amount of dirt and mess that their children bring into the house. Unlike natural grass, which can become muddy and difficult to maintain after heavy rainfall or frequent use by children, artificial grass is designed to drain quickly and prevent mud from forming. And because it's made from synthetic materials, there's no risk of your children digging up your lawn or creating holes. Rest assured that artificial grass is perfectly safe to play on.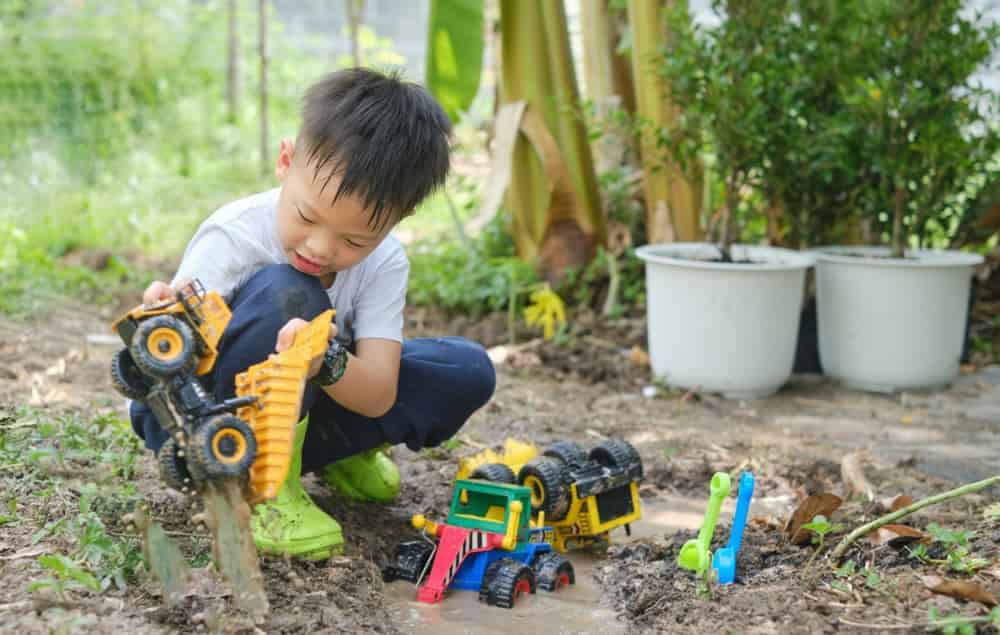 It's perfect for pet-owners
As a pet owner, you know that keeping your home clean and tidy can be a challenge, especially when it comes to your furry friends. From muddy paws to urine stains, pets can create a lot of mess and damage to your natural grass lawn. Fortunately, artificial grass can be a great solution for pet owners who want to reduce the amount of dirt and mess that their pets bring into the house. Fake turf is perfectly safe for pets to play and run on, its even good for cats!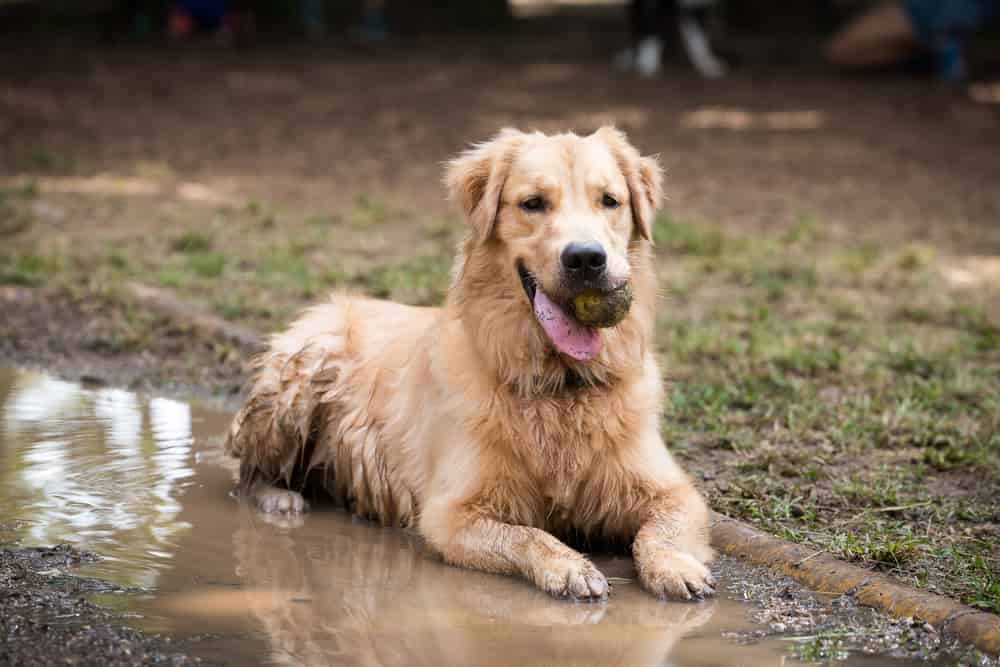 Is artificial grass stain-resistant?
But what about spills and accidents? Rest assured that artificial grass is also stain-resistant. Whether it's food and drink spills, water-based paints, or even pet messes, you can easily clean up these spills with a cloth, water, and soap. More stubborn stains, such as sun lotion, melted crayons, lipstick, and ink, can be tackled with a small amount of white spirit on a clean cloth. However, it's important to test a small patch of your artificial grass before using any cleaning products, and always remember to rinse away any residue.
It will last a long time
In addition to being easy to clean, artificial grass is also hard-wearing and resistant to natural wear and tear. It won't fade or flatten in the sun and can provide up to 20 years of maintenance-free life. This makes it an ideal choice for families, pet owners, and anyone who loves to entertain outdoors.
Are you tired of spending hours maintaining your lawn and dealing with messy stains? Then it's time to switch to artificial grass! Our range of high-quality artificial grass is designed to look and feel just like real grass, but without the hassle and maintenance.
Request a free sample today and see for yourself why so many people are making the switch to this innovative and practical landscaping solution.