2 min read
March 8, 2019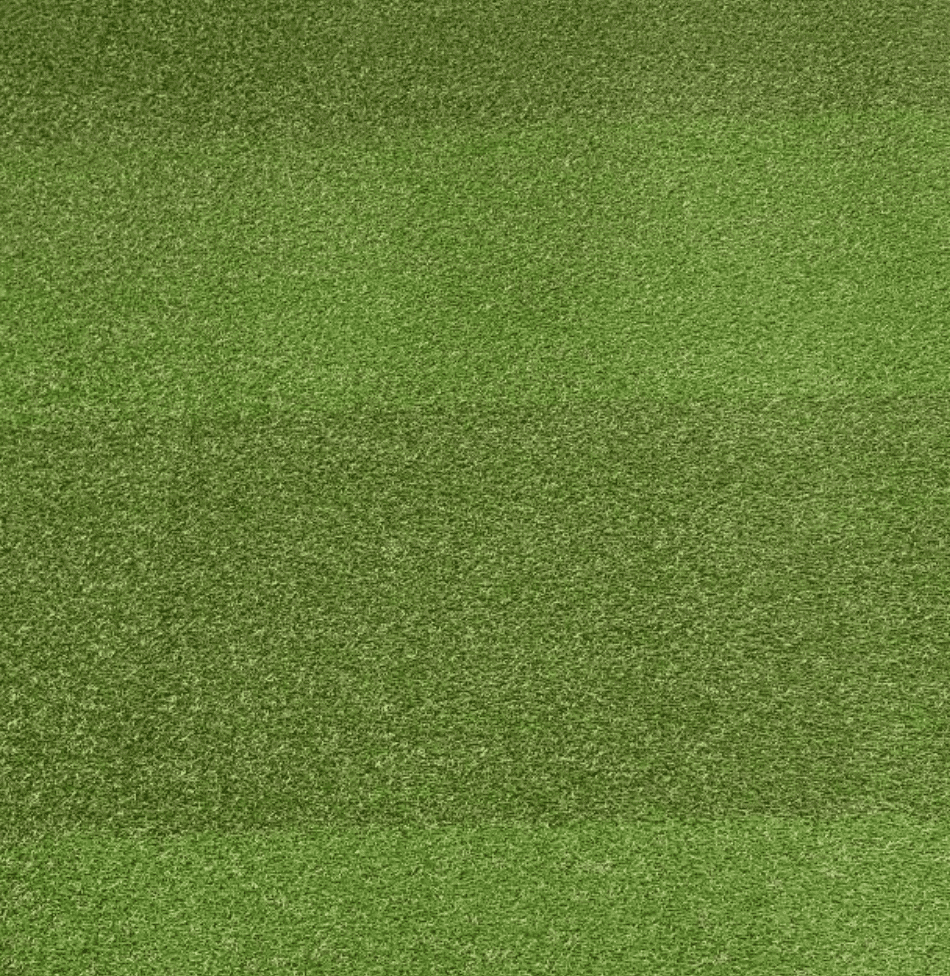 There are plenty of people who love the look of freshly mown grass but are put off by the amount of work it takes to achieve the perfect look. We're not surprised either, with the average UK gardener spending over 114 hours a year on gardening tasks. Don't worry, we've got the solution. Say hello to Striped Grass.
This brand-new product is ideal for those who love the neat, striped effect, of professionally mown gardens. Now you can enjoy this look 365 days a year, with no maintenance required. This high-quality synthetic grass works by incorporating different shades of green to replicate the striped pattern of premium lawns. With a 30mm pile height and a thick light brown thatch, not only does Striped Grass look amazing but it also feels amazing.
Striped Grass is perfect for homeowners with gardens that they want to keep in pristine condition. This unique design is UV stabilised, meaning that it won't fade in the sun, so you can enjoy a green garden all year-round. In addition, all of our fake turf is pet-friendly, meaning that it won't wear under the stress of playful paws and can be hosed clean in the event of little accidents.
Not only are we excited to be able to offer you this brand-new product, but we're also delighted to offer it at a reduced price of £18.20 per meter squared (that's almost a 10% discount from retail price!). This product comes with a 5-year guarantee and will transform any outdoor space into a beautiful show garden without the upkeep! Visit our DIY page to find out how you can install Striped Grass at home.
Visit our online artificial grass shop for more information on Striped Grass and get in touch on 0845 177 1664 to speak to a member of our team or request a free sample.