3 min read
January 22, 2019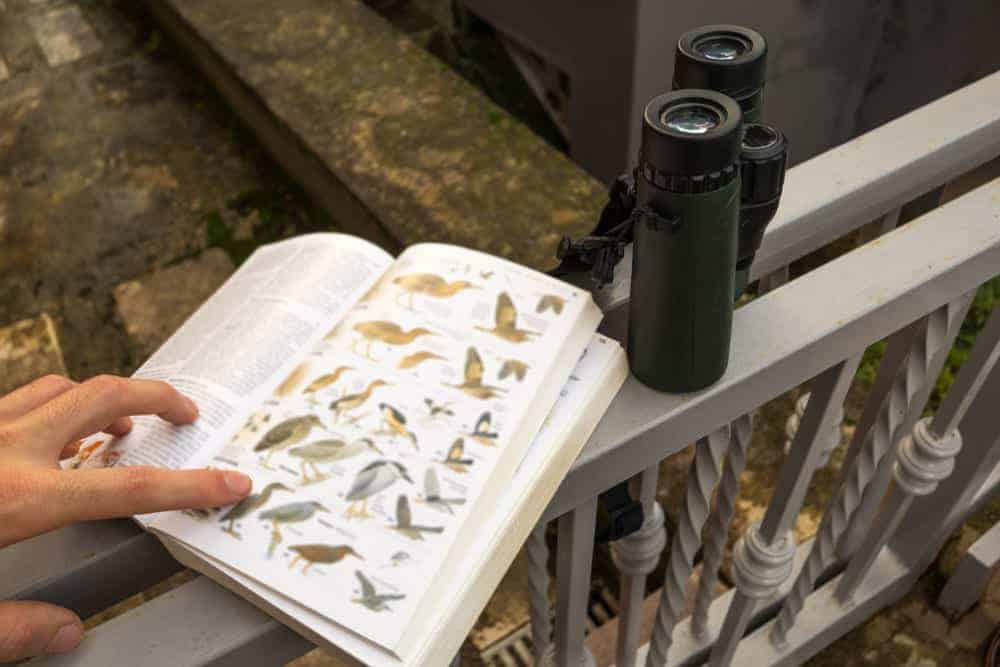 It can be difficult to find motivation to spend time in the garden in January. The winter months leave many homeowners lamenting the loss of their time outdoors, but should a little rain really stop you making the most out of your garden? If you're looking for an excuse to spend more time outdoors this January, then look no further as this month marks the start of the Big Garden Birdwatch!
What is the Big Garden Birdwatch?
The Big Garden Birdwatch is the world's largest garden wildlife survey, taking place on the 26th – 28th of January 2019. The 40-year-old event was founded by the Royal Society for the Protection of Birds (RSPB) in 1979 as a simple winter activity that junior members could get involved with. The RSPB asked its membership to count the birds in their gardens across the same weekend, so they could discover what the UK's 10 most common garden birds were.
The children's birdwatch caught the attention of Blue Peter editor, Biddy Baxter, who featured the survey on one of her programmes resulting in the RSPB receiving over 34,000 entry forms! This turned the one-off birdwatch into a massive annual event which opened entry to adults in 2001. You can find out exactly how to take part in the Big Garden Birdwatch HERE.
Why Take Part?
Big Garden Birdwatch allows the RSPB to monitor wildlife trends and helps them understand how birds are doing. By taking part in the survey you are helping to collate data which will be used by real-life scientists and conservation experts to help preserve wildlife in the UK. Your survey results can indicate changes in bird numbers and behaviour, helping the RSPB spot problems early and work towards resolving them.
Weatherproofing Yourself
So how can you enjoy time in your garden and take part in the Big Garden Birdwatch this January? With a little weatherproofing, of course! Here are some of the things you'll need for the Big Garden Birdwatch and some things you can use to make the experience warmer and drier:
Binoculars
Pen and paper OR
Tablet/mobile phone (if it's looking like your paper might get a little soggy)
Fold-out chair
Rain mac/waterproof coat
Wellington boots
Gloves, scarf, and hat
Rain tarp or umbrella
Thermos flasks for tea/coffee/hot chocolate
Hot water bottle
Snacks
Weatherproofing Your Garden
Being exposed to the elements this winter can make for a very soggy, muddy, and possibly slippery garden. This isn't exactly an environment that screams "outdoor fun". Did you know one of the best ways to weatherproof your garden is by installing artificial grass? Artificial turf keeps your garden bright and green all year 'round whilst completely removing mud from the equation. Unlike gardens with natural turf, gardens with imitation grass cannot become boggy or swamp-like, allowing you much more freedom to spend time outdoors whatever the weather.
If you're looking for a place to buy artificial grass online, then look no further. We're one of the biggest artificial grass suppliers in the UK, providing both artificial grass installation services and everything you need to install your own artificial grass at home! Visit our artificial shop today.